Welcome
to
Extraordinary Solutions Group
A Talent Acquisition & Recruiting Firm
Uniting Talent With Opportunities
At ESG, we believe that finding and keeping high quality employees is one of the biggest and most important challenges facing any organization. Our customer service is embodied by the words of Thomas Foxwell Burton: "with ordinary talent and extraordinary perseverance all things are attainable."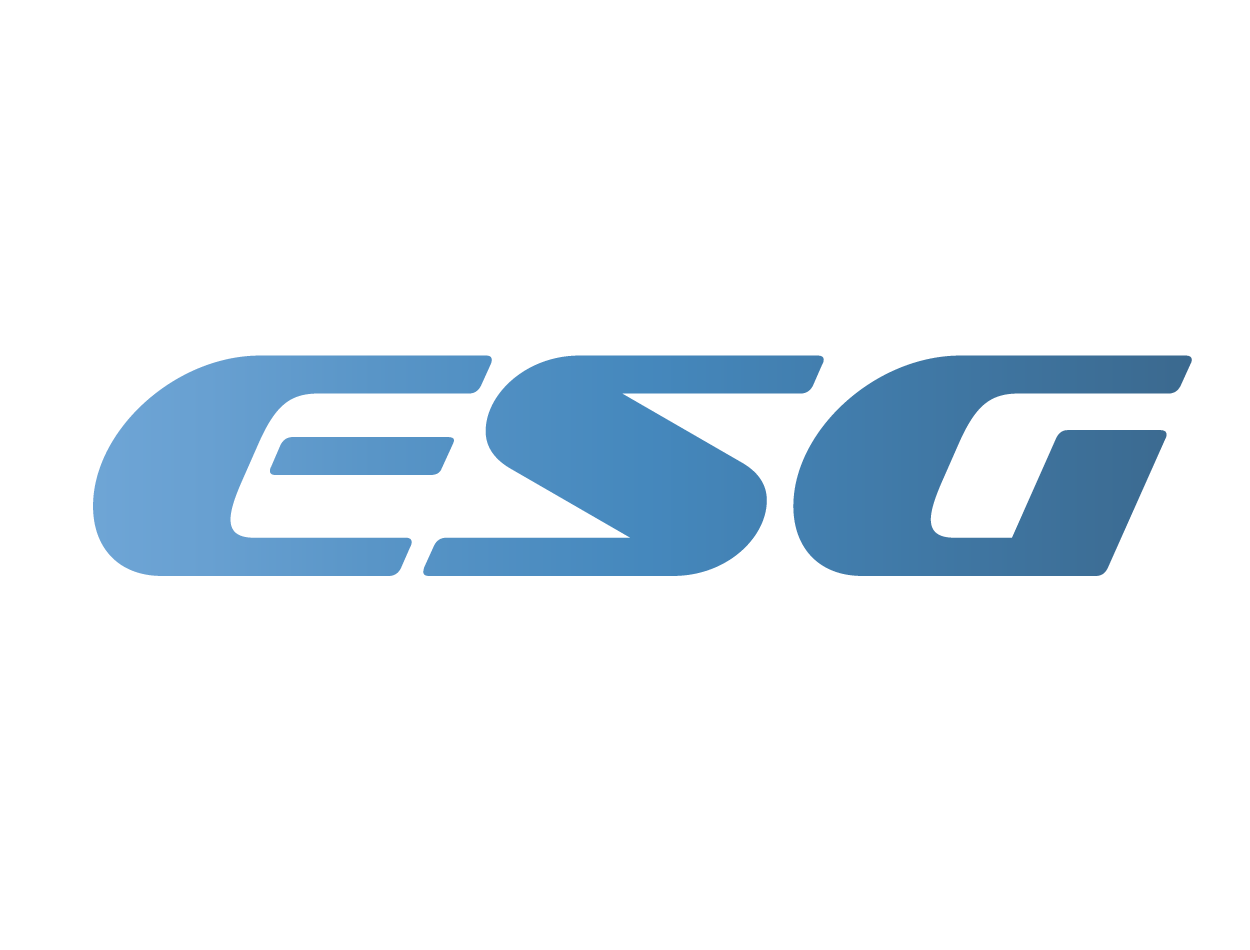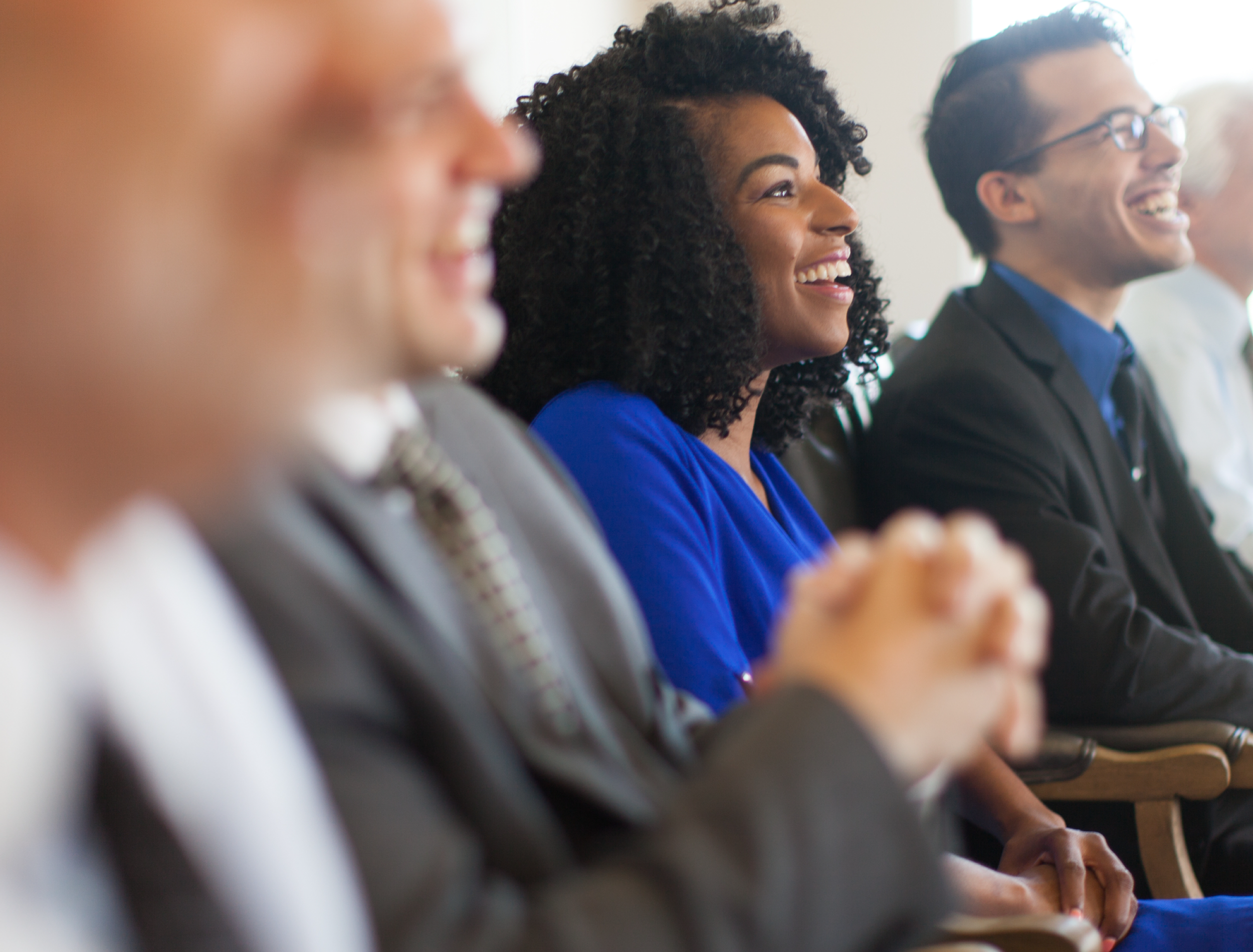 OUR MISSION
Things Change at Warp Speed - Our Relationships Endure.
ESG's mission is to provide our clients and highly qualified professionals with superior service and unparalleled results – every time.
We build lasting relationships. Integrity, reliability, and quality are our highest priorities. We take the responsibilities entrusted to us by both our clients and job-seeking professionals very seriously. We strive to do the following: every day.
• Make commitments we know we can keep.
• Hire only the best qualified professionals more economically.
• Recommend the highest qualified and vetted professionals we know are right for the job.
• Walk in our customers' shoes to understand their business and market, thus aspire to earn and maintain the trust of our clients and job-seeking professionals.
OUR VISION
Our vision is simple: we want to simultaneously satisfy client requirements and assist top-tier candidates in finding meaningful, rewarding and appreciative work environments.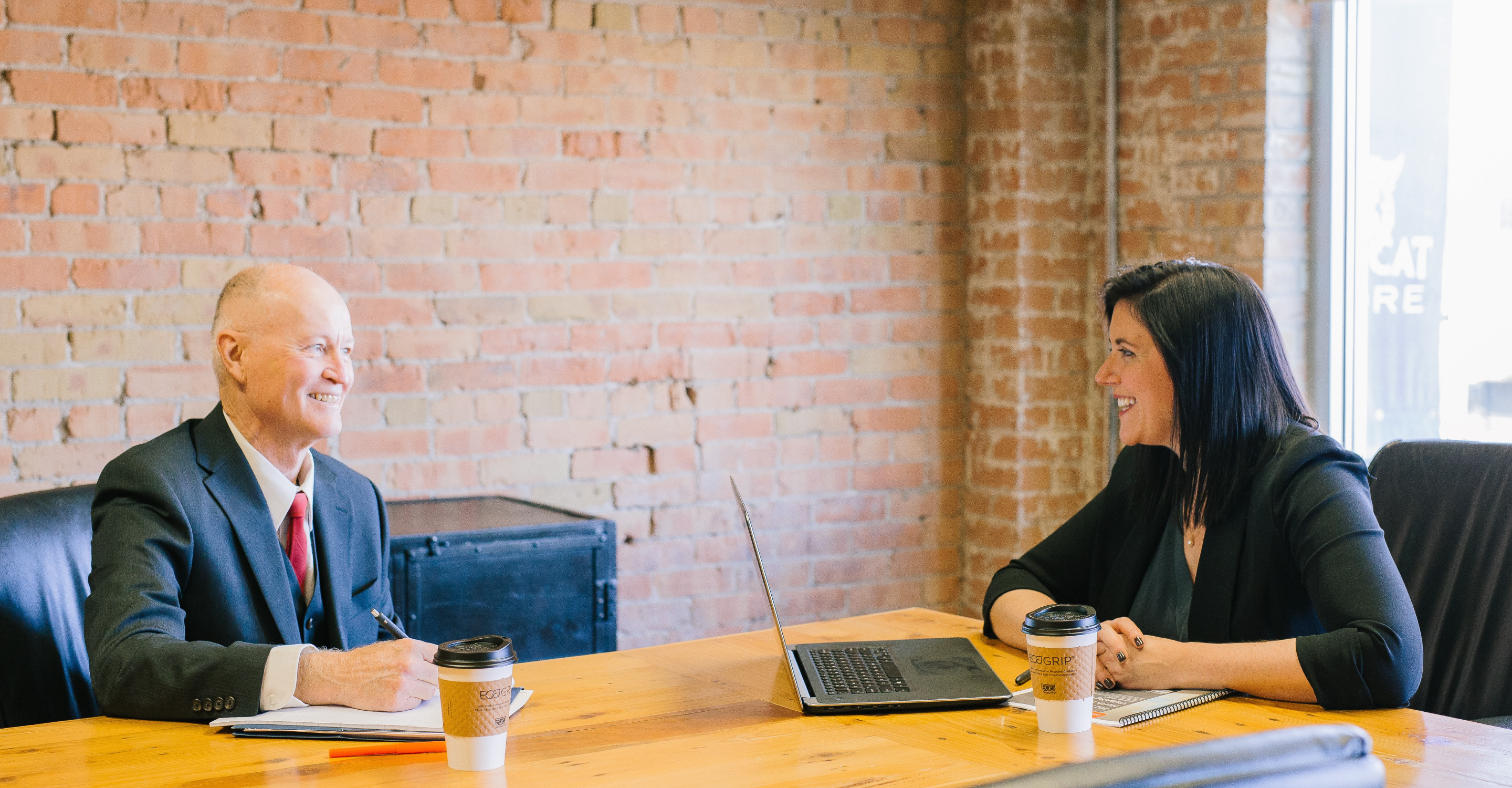 We tailor our services to the specifications of each client.
What we don't modify is our commitment to getting the job done.