Welcome to Extraordinary Solutions Group (ESG)
A talent acquisition and recruiting firm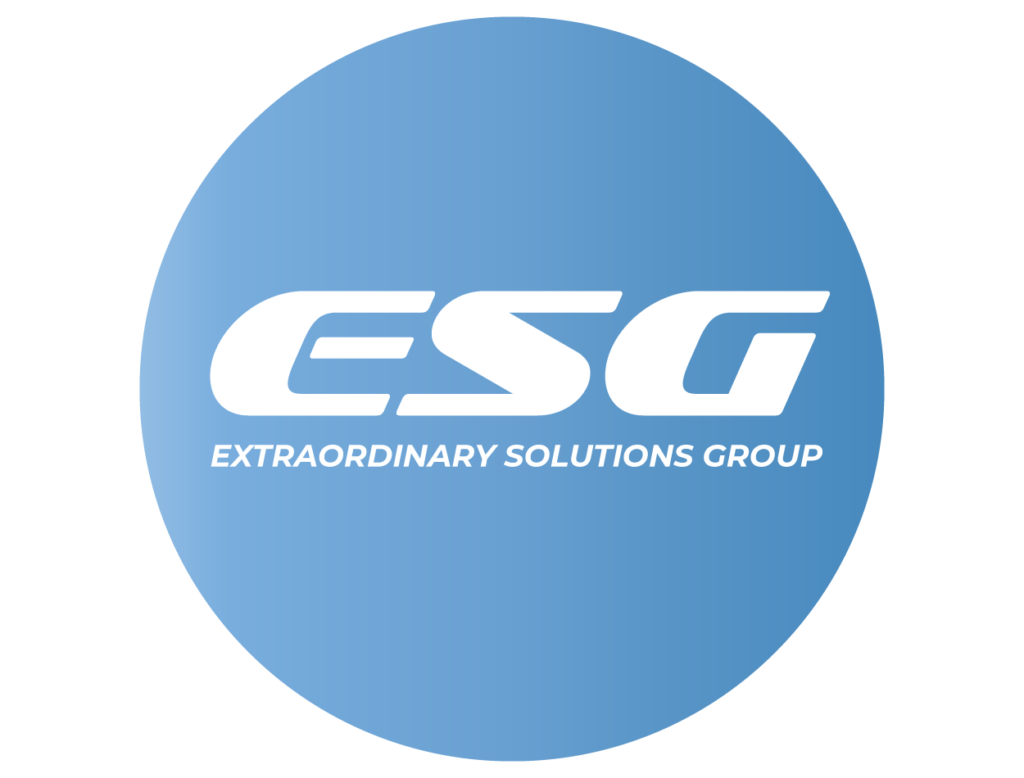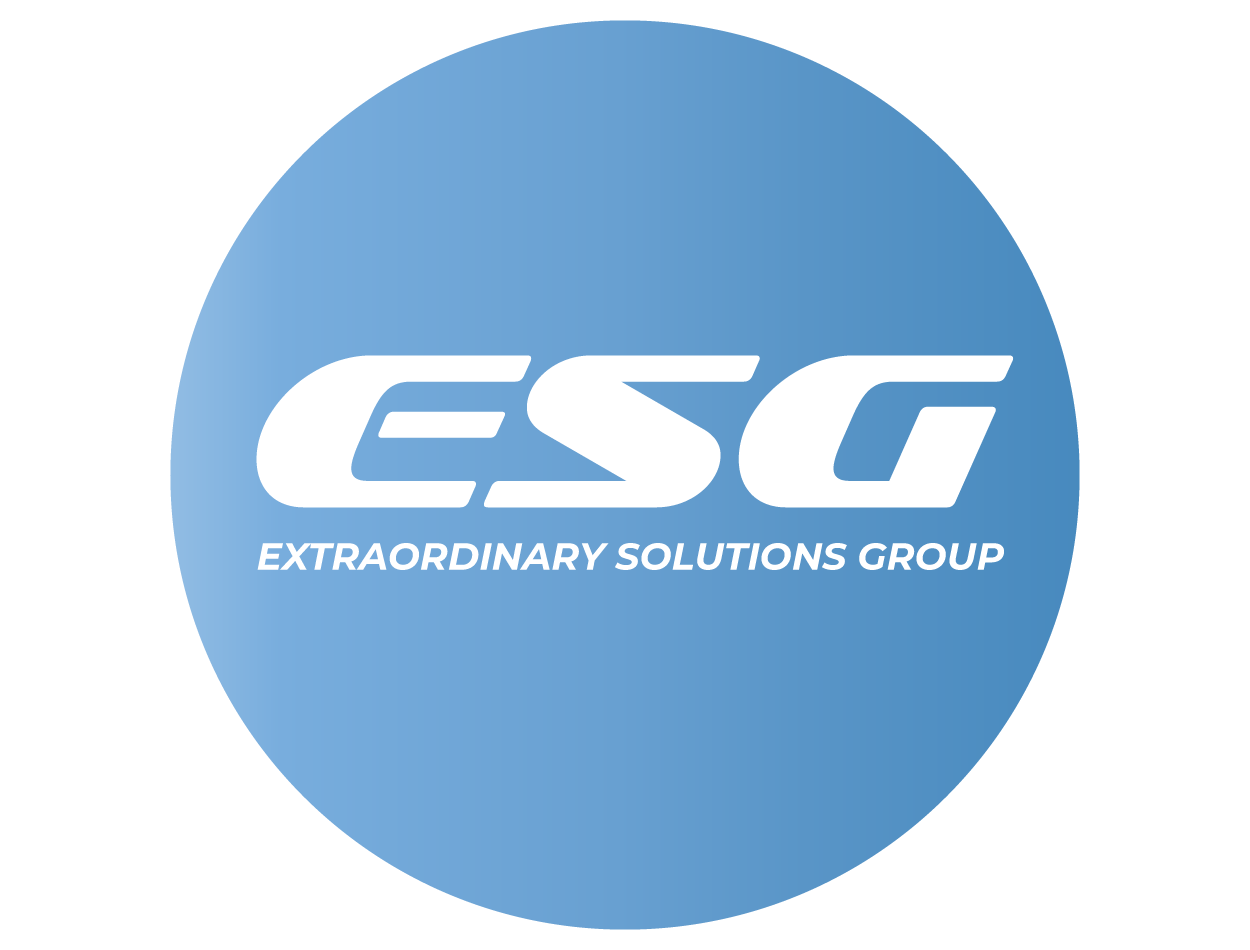 Uniting Talent with Opportunities
At ESG, we believe that finding and keeping high quality employees is one of the biggest and most important challenges facing any organization. Our customer service is embodied by the words of Thomas Foxwell Burton: "with ordinary talent and extraordinary perseverance all things are attainable."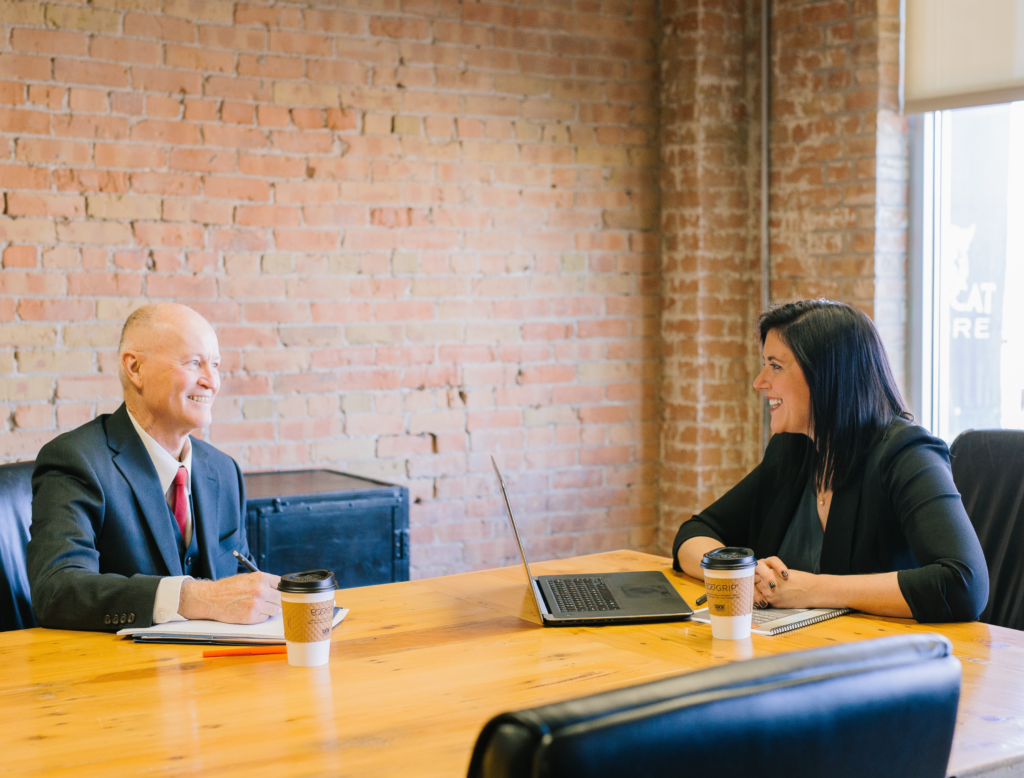 OUR MISSION
At ESG, we strive to match the most qualified job seekers with employers that will utilize their talents to the fullest. Our comprehensive research, professional integrity and due diligence raise our services to a new level – one that takes the time to evaluate client needs and meet candidate expectations.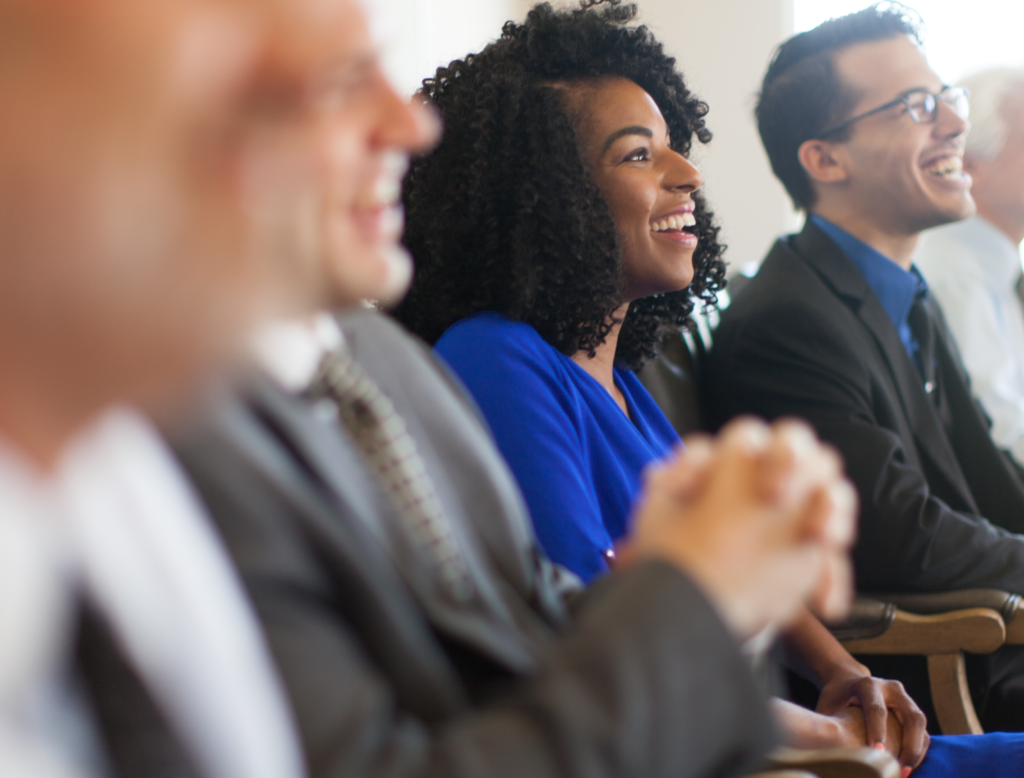 OUR VISION
Our vision is simple: we want to simultaneously satisfy client requirements and assist top-tier candidates in finding meaningful, rewarding and appreciative work environments.
OUR PROMISE
We tailor our services to the specifications of each client. What we don't modify is our commitment to getting the job done.
Extraordinary Solutions Group, Inc.
11654 Plaza America Drive #860 Reston, VA. 20190
(703) 586-8103 | info@esghire.com